Happy

Birthday

America

!
Hope you enjoy your day
celebrating the blessings
of living in the Land of the Free
and the Home of the Brave.
This is a fun activity for the whole family:
Fireworks in a Jar
You can mix this treat up
in the time it takes to make the fireworks!
Add the watermelon to a blender
or food processor and whiz until liquified.
Add all ingredients to jar or juice container.
Enjoy!
Another lemonade recipe can be found here.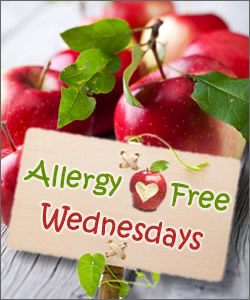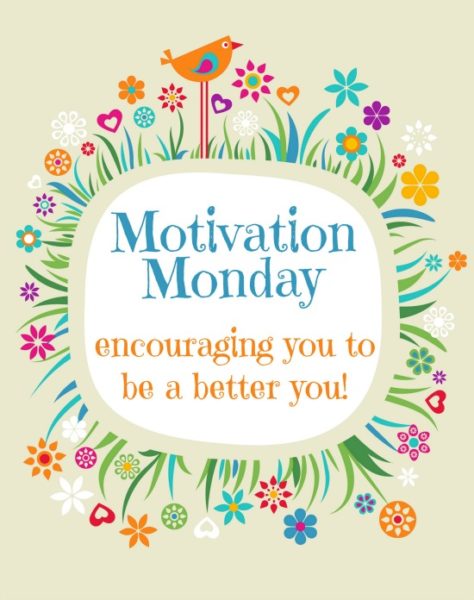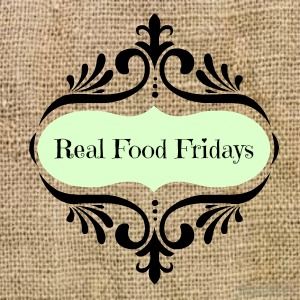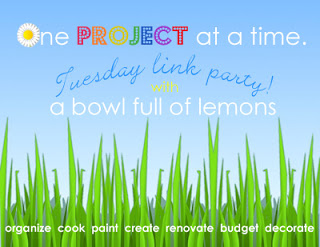 and