This is a hop for folks who love the outdoors.
Feel free to post about anything that's going on
OUTSIDE
in your neck of the woods,
no matter the season.
(Please share only outdoor posts.)
*Grab the button above to link back to Maple Hill 101.*
Remember The Mystery Machine on Scooby-Doo?
In case you're not familiar with the original animated series, read this.
This bus is usually parked in downtown Winter Haven.
I'm not sure why it graces our streets,
but I've been wanting to share it with you for a while,
just because it's so doggone cool!
The entire bus is decorated with details from the original show.
Check out this hippy flower.
Wouldn't it be a blast to tour the country in this buggy?
And look who's sitting shotgun!
That's the Junior version of Scooby.
There was no information concerning its mission,
so we don't know why it calls Winter Haven home.
I guess we'll just enjoy the smile it brings to our faces
every time we run errands downtown.
Scooby-Doo, Where Are You?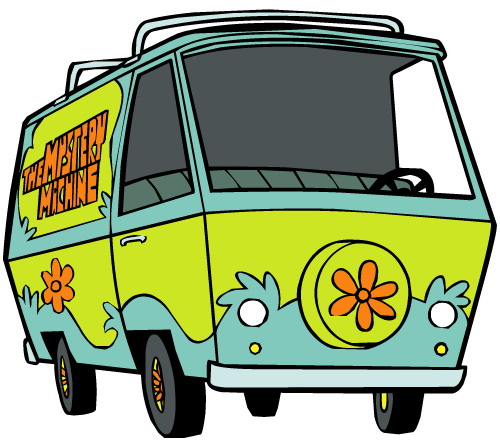 What's happening

on the streets of your town

?